APRIL 9, 2021, WE ARE OPEN AND WE ARE VACCINATED
Toronto's Health & Wellness Oasis
Massage Therapy | Osteopathy 
Acupuncture | Reiki | Psychotherapy
Naturopathic Medicine
Toronto's Health & Wellness Oasis
Massage Therapy
Osteopathy
Acupuncture / Cosmetic Acupuncture
Reiki
Psychotherapy
Naturopathic Medicine
Multi-disciplinary clinic offering the best holistic health care services in Toronto
Massage Therapy | Osteopathy | Acupuncture / Cosmetic Acupuncture | Psychotherapy | Reiki | Naturopathy
Our Therapeutic Treatments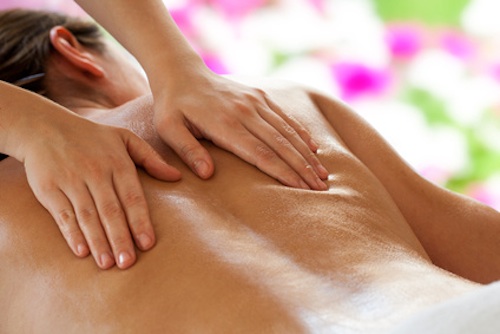 Massage Therapy is recognized as one of the oldest methods of healing. It is a widely accepted and effective treatment for reducing stress, decreasing muscle pain and stiffness, and for aiding in rehabilitation and postural realignment.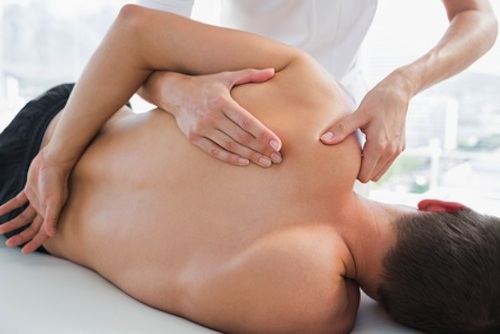 Osteopathy treats a variety of common conditions including; postural problems caused by driving, work strain, or in pregnancy; repetitive stress/strain injury, the pain of arthritis, sports injuries and more.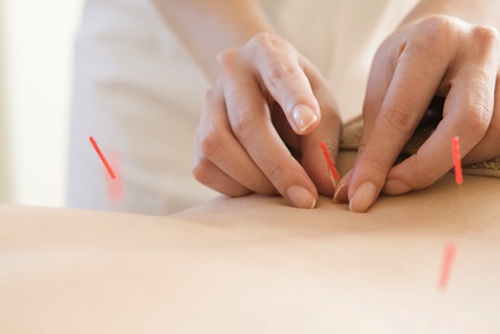 Acupuncture is best known for its ability to control pain. It can help with cardiovascular, respiratory, gastrointestinal, gynaecology, as well as with depression & neuropsychological problems.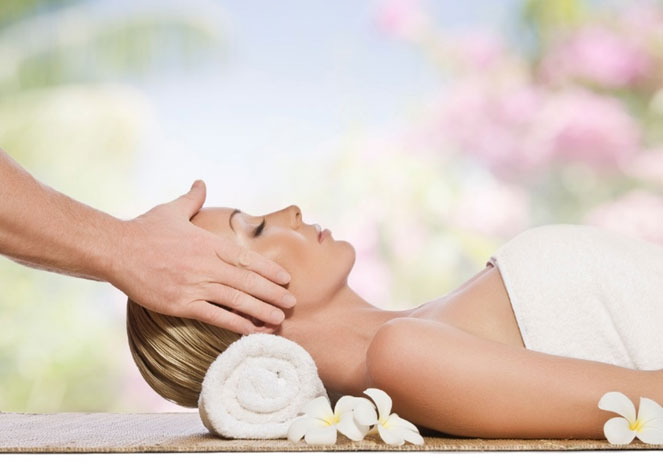 Naturopathic Medicine is a holistic approach to treating health concerns. As a distinct primary care system, it blends evidence based medicine with traditional and natural forms of medicine. Naturopathic doctors (NDs) use safe, gentle, non-invasive therapies, which are drawn from Clinical Nutrition, Acupuncture/Asian Medicine, Botanical (Herbal) Medicine, Homeopathic Medicine, Physical Medicine.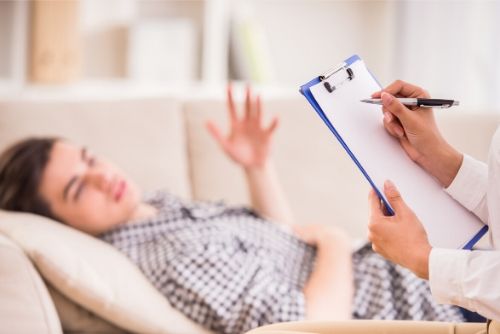 Psychotherapy helps people deal with issues that are adversely affecting their lives and relationships – challenges such as anxiety, depression, low self-esteem, feeling overwhelmed, relationship issues, body image struggles and addictions.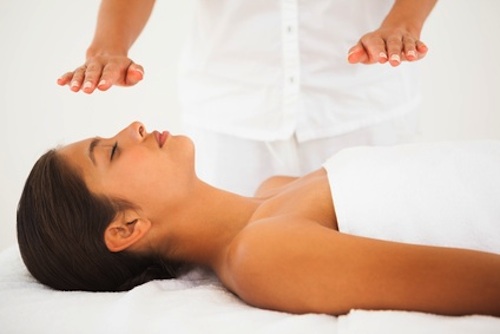 Reiki is an ancient Japanese healing technique for stress reduction & relaxation. Through a series of hand positions, Reiki re-establishes a normal energy flow of life force, which can enhance and accelerate the body's innate healing ability.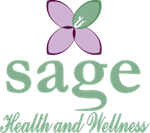 Revitalize, Re-energize, Rejuvenate
Revitalize
Re-energize
Rejuvenate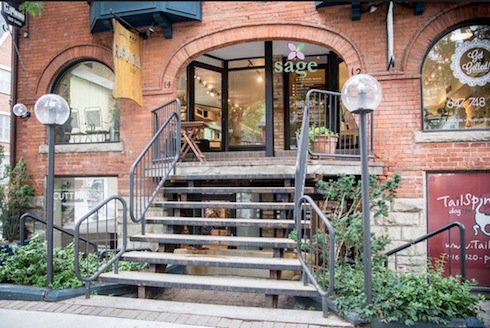 Clinic Hours:
Monday-Friday: 8:00 am to 8:00 pm
Saturday: 9:00 am to 5:00 pm
Sunday: 11:00 am to 4:00 pm
Check out our reviews on Google

Directions:
Sage Health and Wellness Clinic is conveniently located at 12 Irwin Ave., just south of Yorkville, between Yonge & Bloor and Yonge & Wellesley.
We are easily accessible by TTC via the Yonge/Bloor or Wellesley subway stations or the Bay Street Bus.
Metered parking is available on Irwin Avenue and adjacent streets. Please check signs for time restrictions.