5 Things to Consider When Choosing a Toronto Massage Treatment Centre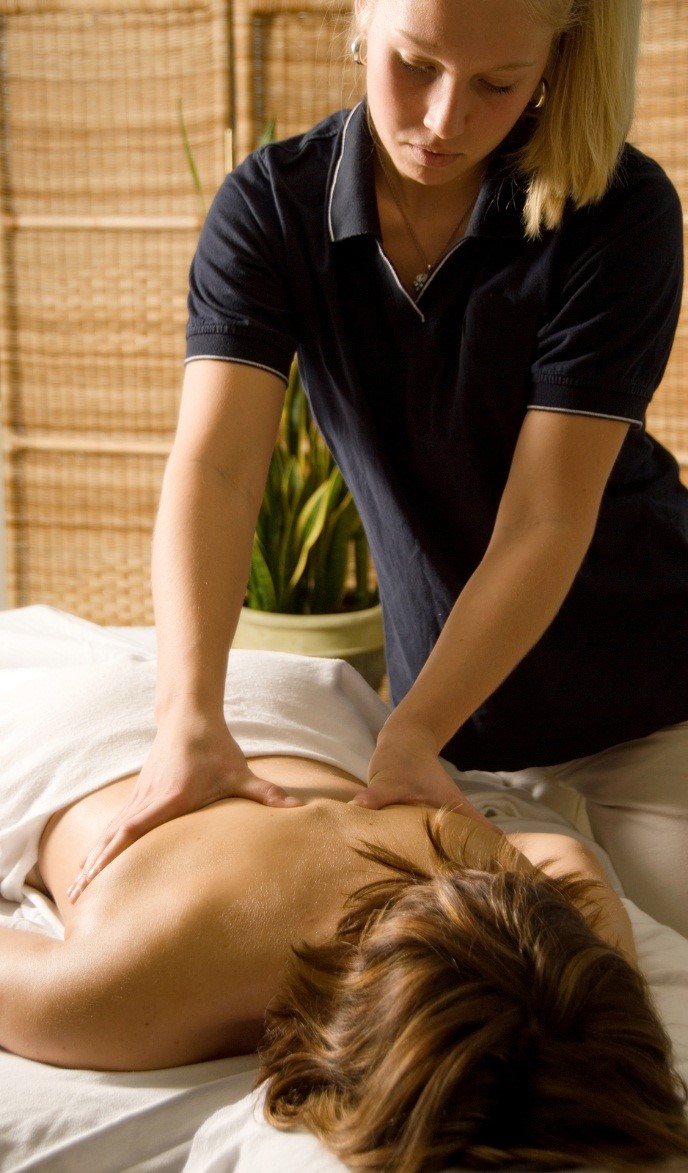 Whether you need a deep tissue massage or a facial, see to it that the massage parlour you will choose is legal and provides quality treatments. You surely don't want to go to a parlour that will experiment on your body. It will also help to find one that offers affordable services without skimping on quality. To ensure that you will experience the most satisfying massage, here are some of the things you should consider in your search for the most dependable massage parlour.
Registration Status
In Ontario, particularly in Toronto, massage therapy is a regulated service that is covered by the Regulated Health Professions Act. This Act states that only therapists who are registered with the College of Massage Therapists of Ontario are legally allowed to use the professional title of Massage Therapist or the designation of Registered Massage Therapist. It is always safer to use the services of a professional that is fully accredited by the authorities.
Practitioner Experience
Most massage spas consist of a team of therapists, aestheticians, and several other specialists. Don't be afraid to call the spa you chose and ask about the therapist who is going to attend to you. Inquire about the credentials and experience of the individual to avoid booking a neophyte.
Service Specialities
Some massage therapy clinics offer different treatments separately, while others offer them in packages for discounted prices. This makes a fine deal if your health condition requires more than one treatments or a maintained use of a particular treatment. Most clinics also have special offers to regular and loyal clients.
Cost Implications
The majority of registered facilities in Ontario adhere to the guidelines from the Registered Massage Therapists' Association of Ontario. As a result, fees are generally quite consistent across the spas and clinics, although some set their own cost schedules for their service specialities, which could be significantly higher. A high-end spa may offer you a more relaxing treatment but be prepared to pay a premium for the extra comforting environment.
Check Online Reviews
You could learn much about any business by going through a couple of online ratings and reviews. Carry out an online search about the massage parlour and learn what other people are saying about their experiences with that facility. Unbiased massage reviews could be extremely helpful when you want to choose a spa that will attend to your body and skin.
Sources:
How To Find A Great Massage Therapist. spas.about.com
How to Find a Cheap Massage. www.ehow.com