How Massage Therapy Can Help Relieve Acute and Chronic Pain Symptoms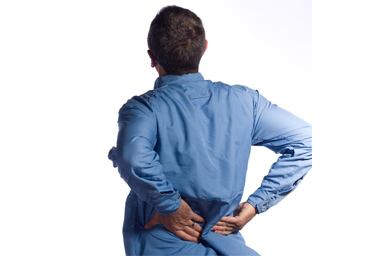 Several scientific studies have proven the powerful healing effects of touch and the vital role that massage therapy can play in the relief and management of pain. After all, massage therapists focus not only on the site of the pain but also take a holistic approach by taking into account the entire body and its relationships to soft tissue. This whole-body approach is extremely helpful in managing the various manifestations of both acute and chronic pain.
Massage therapy can be especially effective in relieving the pain caused by occupational and sports injuries, and it also alleviates the aches and pains of pregnancy. In fact, the medical community in Toronto is increasingly using massage as a viable method of treating patients in hospitals, nursing homes, and facilities like Sage Health and Wellness Clinic, Inc.
How Does Massage Therapy Work?
Massage soothes aches and pains by working from the external site of the pain to its root cause. It also increases joint flexibility and eases muscle tension, as well as restoring emotional equilibrium by stimulating the release of endorphins (the body's natural painkillers) into the bloodstream. Health care professionals know that the effective management of pain begins in the patient's mind, and massage has a crucial role in creating a sense of well-being and renewed strength.
Can Massage Therapy Help Me?
Massage therapy is particularly helpful for patients with arthritis and low back pain. Weak, atrophied, and tight muscles are stretched and exercised. Regular massage treatments help patients become more self-aware of their bodies, and as their strength and posture improve, the risk of future injuries is lowered.
Those suffering from tired, aching muscles find massage a very effective form of pain relief. In addition, it is a safe treatment for pregnant women; regular massages during pregnancy can help maintain mobility and lead to quicker labour and easier delivery.
Women suffering from painful menstruation can find massage helpful in alleviating cramps. Massage is also beneficial in helping the lymphatic system drain properly. In particular, women who have had surgery for breast cancer find that massage therapy improves lymphatic drainage, which boosts healing and reduces discomfort. As a bonus, the power of empathy conveyed through human touch can improve their self-confidence and help them deal with pain more easily.
Sources:
(ABMP. Your Partner in Success. abmp.com)