Looking for a Toronto Osteopath You Can Trust? Consider These Points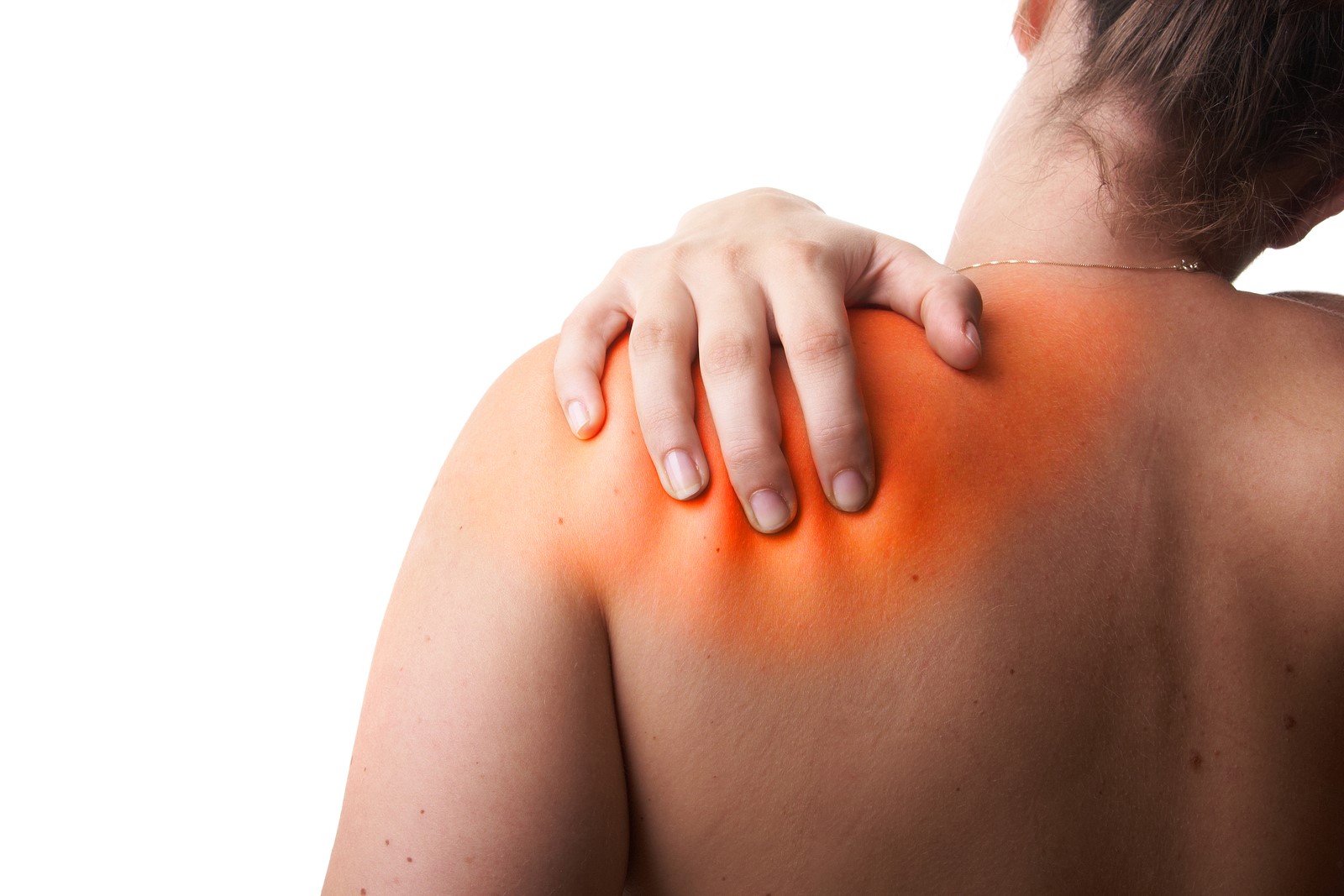 Osteopathy is a natural method of detecting areas of constriction in the body through palpation (touch) and bringing about healing by means of manipulation of muscles, joints, and ligaments. This holistic science is distinct from manual therapies such as chiropractic and physiotherapy.
Osteopathy is used to balance the body so that the body heals and, therefore, functions optimally. When searching for a clinic that offers osteopathy, you need to keep certain criteria in mind. Among other things, be sure to narrow down your search to facilities where all healthcare practitioners are trained and certified in their chosen fields. Practitioners must also have years of experience and an empathic and caring understanding of the treatments necessary for your complete well-being.
Teamwork counts
Since osteopathy is a holistic therapy, any clinic that offers it should also be able, if necessary, to combine the treatment with other therapies such as massage and acupuncture. The leading clinics of osteopathy in Toronto may incorporate other disciplines such as Reiki and/or Physiotherapy into your treatment plan.
It is always a good idea to look at each therapist's profile and check for qualifications and specific areas of focus. A clinic that has several licensed therapists from the differing branches of holistic and complementary medicines can ensure you are always placed in capable hands.
Service matters
There are many factors that will influence your choice of osteopath in Toronto. Some patients look for an osteopath who understands the fear involved in seeking help for long-term conditions. A nagging pain that has not responded to other treatments can make searching for a remedy seem intimidating, after all. In these cases, a friendly and dedicated team of practitioners is indispensable to successful treatment.
With qualified and licensed staff on hand, several of the therapies may be covered by OHIP, Extended Health Care Benefits Policies, or private insurance policies.
Meanwhile, a bright clean and attractive space for treatments is conducive to positive feelings about the therapies. The location is also important, as an easy-to-find clinic with ample parking space and access to public transport can make all the difference for the patient.
Sources:
What is osteopathy? What conditions does osteopathy treat?, Medical News Today
Who Studies Osteopathy?, Canadian Academy of Osteopathy