Why You Need a Registered Massage Therapist for Your Services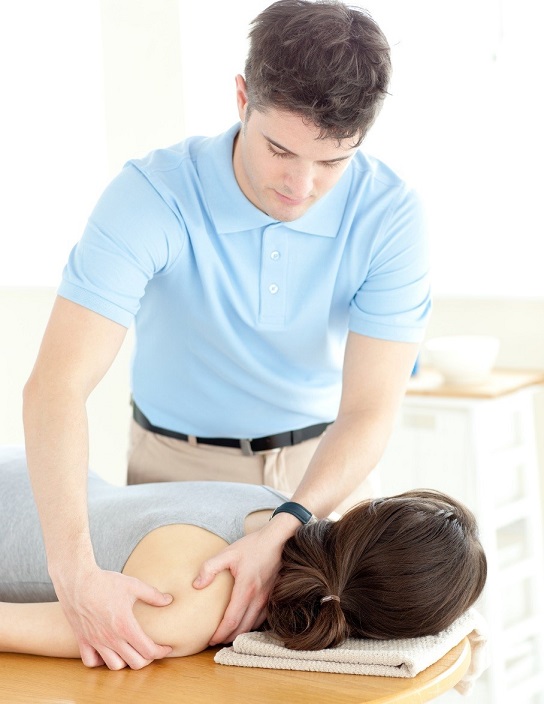 When you hear 'massage,' you picture someone kneading your shoulders when you need to relax, but that is not just all it's about. Massage is a multifaceted field that constitutes different practices, with numerous techniques making up the available types of massages. It is important that you get your massage from a professional. In Toronto, Canada, you will find different professionals in the field that offer the services you may be looking for.
Regulatory Standards
There is one concern that people have and that is telling the difference between a professional and an amateur. Ideally, you should only approach a certified registered massage therapist. Any RMT in Toronto (registered massage therapist) must be a member of a regulatory college. The Massage Therapy Act ensures that RMTs adhere to certain standards of practice as does the Regulated Health Professions Act.
Professionalism
An RMT is an expert, and you can expect the services to be professional as well. Massage is a regulated field in just a few parts of the region. An RMT has credibility, and that goes a long way. A registered massage therapist is a medical expert and will act as such in the massage therapy industry.
Quality Services
When looking for a facility offering massage therapy in Toronto, like Sage Health and Wellness Clinic, you should expect nothing less than quality service. After all, you came to get a massage so you can unwind and relax.
If you wish to get a deep tissue massage, you know that your therapist understands how to go about it. The wrong massage can lead to severe injuries, and that is why you have to get a person with the appropriate training. When coupling massage therapy with other forms of treatment, it is an advantage to have a therapist that comprehends the medical implications.
Sources
Massage Therapists, ihaveaplan.ca
Registered Massage Therapists, mtam.mb.ca